Paragon Kiln - Ovation 10
KILNS UNDER $5000 SHIP FREE TO THE US 48!*
Ask a question
| | |
| --- | --- |
| Model: | Paragon Ovation 10 |
| Dimensions Inside: | 41" (length) x 22.5" (width) x 11.5" (depth) |
| Dimensions Outside: | 57" (width) x 39" (depth) x 38.5" (height) |
| Shelf Size: | 21" x 38" x 5/8" - NOT INCLUDED |
| Elements: | Top and Side Element |
| Max Temp: | Fires to 1700° F  |
| Voltage: | 240 volts  |
| Amperage: | 30 amps  |
| Watts: | 7200 watts  |
| Receptacle: | 6-30R |
| Shipping Weight: | 452# (Motor Freight) |
Includes:

Sentinel SmartTouch Controller

3"-thick firebricks in the walls
Heating elements in top-mounted in pinless grooves 
Heating elements in the lower sidewalls 
¼" heavy-duty sheathed Type-K thermocouple 
Lock-in lid support 
Louvered switch box, heavy-duty wiring 
Two front tapered peepholes with plugs for a wide view
2-Year Limited Warranty

(Refer to

 

manufacturer's warranty

)
OPTIONAL Tall Heavy Duty Rolling Stand, 24" Square x 18" High
A deluxe, rock-solid kiln stand with locking casters, is now an option. STANDS ARE NOT INCLUDED. Please check the options box if you would like a stand included with your kiln order. You will enjoy the convenience of effortlessly moving the kiln out of the way when not in use. The stand is rock solid. It fits together with interlocking components that assemble with one size of bolt. (Ships unassembled.)
The 18" tall stand raises the kiln to a convenient height for loading and unloading. Should you need a vent, merely slide the collection cup of an Orton vent into a mounting bracket on the top of the stand
The Ovation 10 will inspire you to make glass. It is rugged, reliable, and designed to last. Enjoy fusing, slumping, pate de verre, and painting in this large production kiln. If you have been firing a smaller kiln, you will be amazed at the space inside the Ovation 10. Fire several large projects such as bowls or platters in one load. 
Dual spring-assisted lid supports transfer the weight of the lid to a massive hinge assembly on the back of the kiln. This reduces the stress on the kiln wall to give your kiln the long life that Paragon kilns are famous for. 
The Ovation 10 lid elements use an element groove that eliminates element pins. The element coils are wider than the groove opening, so the elements stay in place without pins. The sidewall element coils are protected in dropped, recessed grooves.

View full details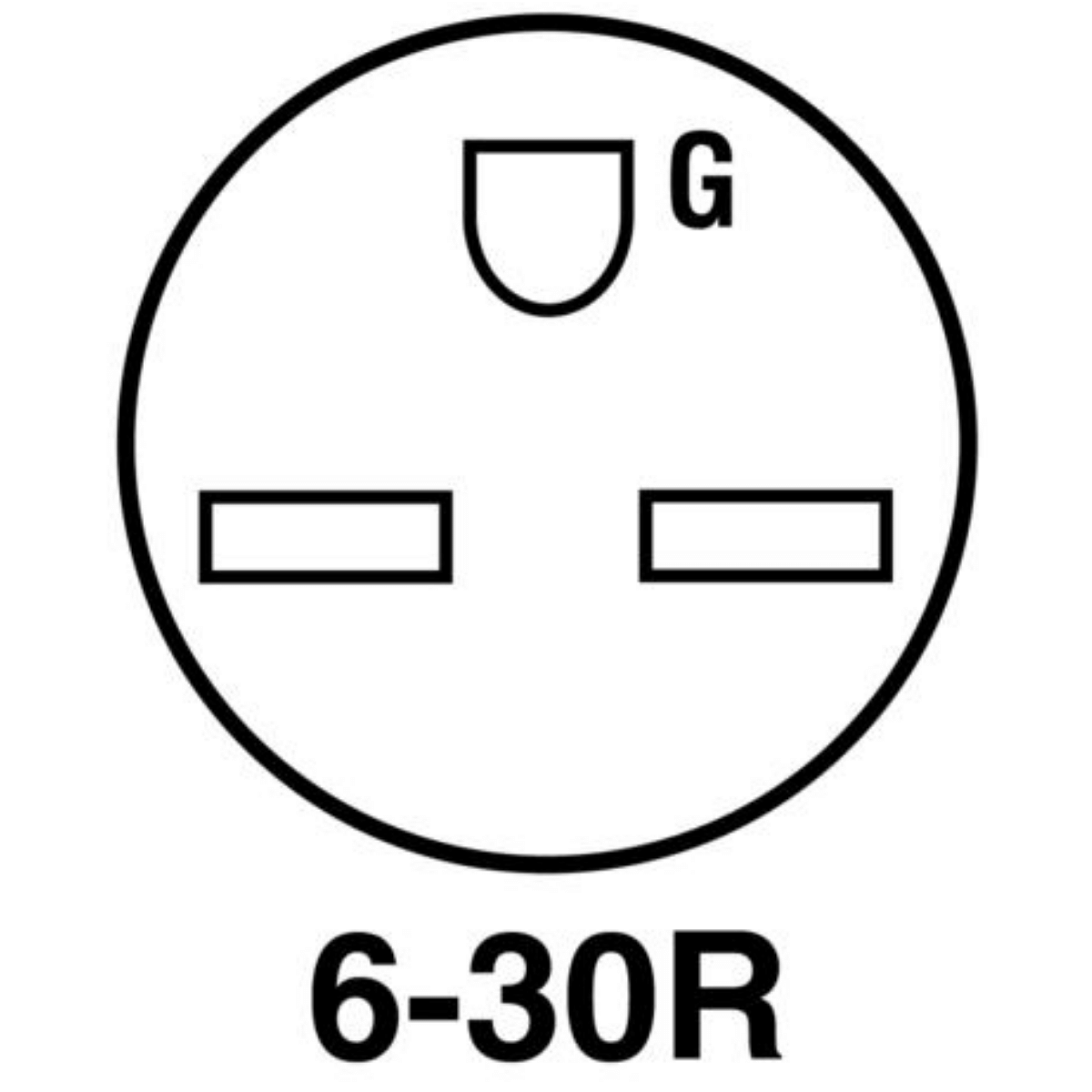 Paragon Kiln - Ovation 10