Evenheat Heat Treat Oven - KO 22.5
KILNS UNDER $5000 SHIP FREE TO THE US 48!*
Ask a question
Model:
Evenheat KO 22.5
Inside Dim:
9" (width) x 5.5" (height) x 22.5" (depth)
Outside Dim:

20" (width) x 19.5" (height) x 28" (depth)  

Max Temp:
2400° F
Voltage:
240 volts
Amperage:
15 amps
Watts:
3,600 watts
Receptacle:
6-20R
Ship Wt:
114#

(freight)
Includes:
Rampmaster w/ Express Mode

Designed for Higher Temperatures

Side Opening Door

Cool-Touch Handle

Full Stainless Jacket

Corner Mounting Technique

Responsive Thermocouples

Excellent Temperature Distribution

Mechanical Relays

2-Year Limited Warranty 

(Refer to 

manufacturer's warranty

)
The Evenheat KO 22.5 Series of heat treat ovens are designed with a thicker firebrick structure and a maximum temperature of 2400°F. This extra insulation and headroom offer more speed and more power per cubic foot for high mass loads.
The KO Series heat treat ovens feature side opening doors that don't subject you to the added heat of a drop-down door. They also feature a forward-facing door latch that remains cool and is within easy grasp.
Why Upgrade from Mechanical Relays to Solid-State Relays?      
Mechanical Relays, which come standard on most kilns have internal moving parts which over time wear out and need to be replaced.  Kiln manufacturers recommend you replace your mechanical relays approximately every 2 years.  Solid-state relays have no moving parts and last far longer than standard mechanical relays and offer far better temperature control during hold times.  Since solid-state relays also have no moving parts to wear out, they NEVER need to be replaced.  You will notice that solid-state relays are silent.  The only sound you will hear is just the reassuring hum of the heating elements.  So, this factory upgrade saves you potential down time from having to wait for new relays to arrive, potential over-fires from relays sticking in the closed position, potential aggravation from having to learn how to remove and replace the mechanical relays yourself.  We think this upgrade is well worth the cost and will save you time and aggravation over the life of your kiln.
View full details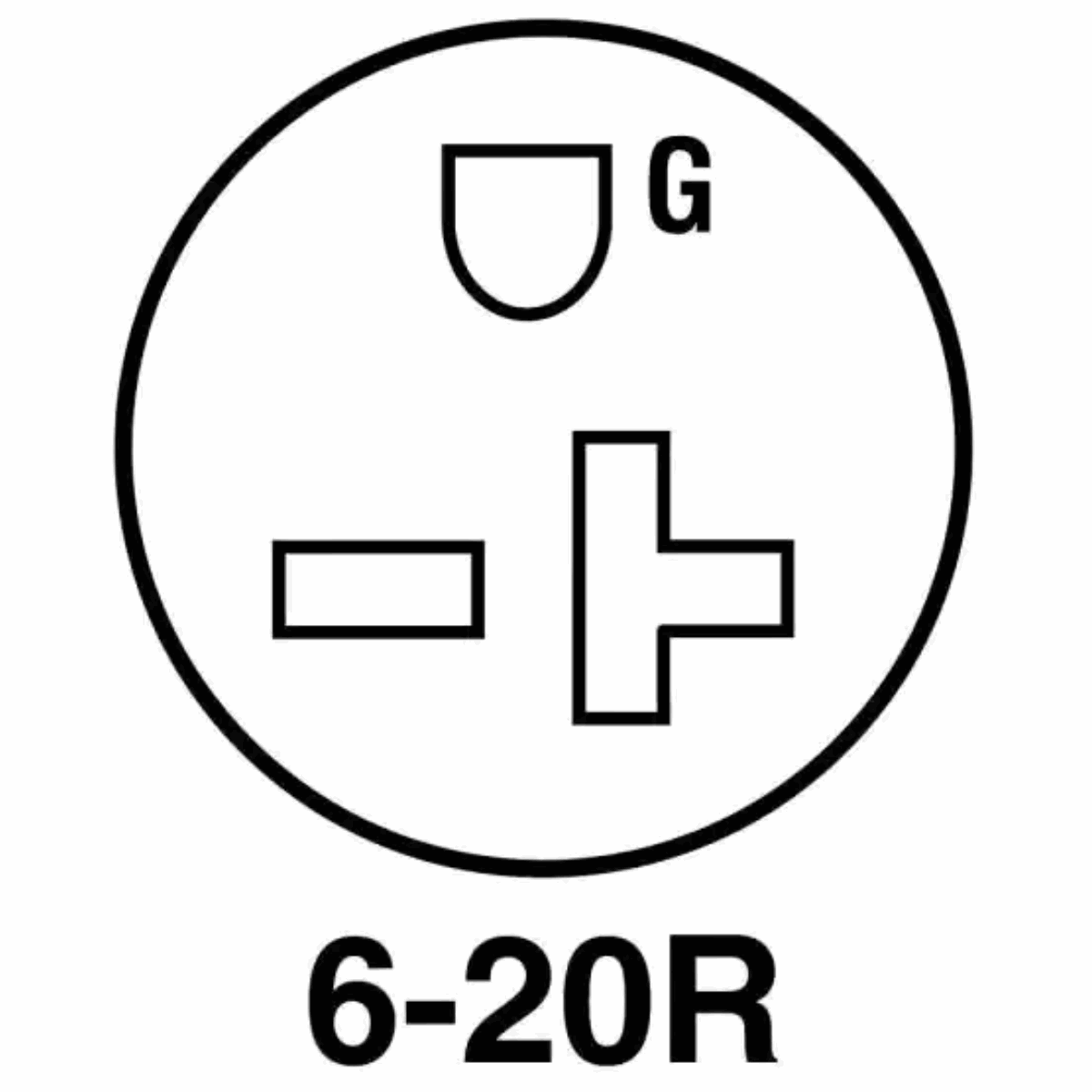 Evenheat Heat Treat Oven - KO 22.5